An interview with the producer of Shadowverse: Champion's Battle—an upcoming title for the Nintendo Switch in the ever-evolving world of Shadowverse!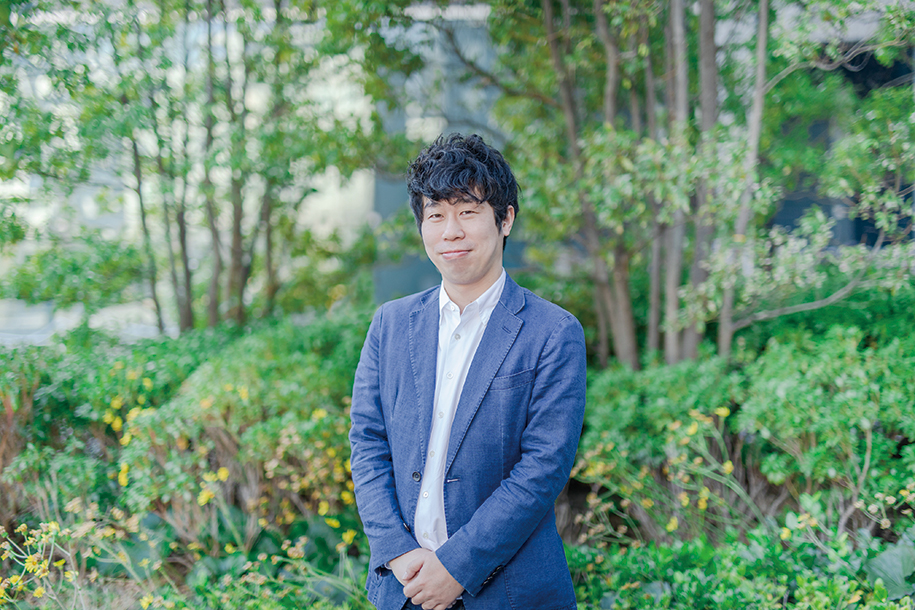 Development of Cygames' first-ever Nintendo Switch game, Shadowverse: Champion's Battle, was announced on March 15, 2020. The game's Japanese release date was also announced on May 29th.
We talked with producer Yuito Kimura about the production of this Shadowverse spin-off title, as well as how he feels about the expanding Shadowverse brand.
Shadowverse: Champion's Battle Producer

Yuito Kimura

After graduating from graduate school at the University of Tokyo and spending time at Kanaden and Silicon Studio, he founded Cygames with Koichi Watanabe. Starting with Rage of Bahamut, he has since produced titles such as Granblue Fantasy, Shadowverse, and Princess Connect! Re:Dive. Assumed the role of Executive Director in April 2019. Tightly knit with the development process of Cygames' flagship titles as a producer in addition to his executive duties.
The Mobile Game Takes on a Whole New Dimension!
The Next Evolution for Shadowverse
First, could you tell us what Champion's Battle is about?
Kimura: Shadowverse: Champion's Battle is a spin-off of our mobile card game Shadowverse currently being developed for the Nintendo Switch. This will be our first game on the Switch, so we put a lot of work into perfecting new technology and implementing new ideas. Players will get to experience Shadowverse matches with striking new visuals on the Switch's large screen, so that's something to look out for.
What made you decide on the Switch for this game?
Kimura: I've seen people in all kinds of places meeting up with their Switch consoles enjoying games together. It made me want to create a game you can enjoy playing at any age with your friends and family. Just like with physical card games, the Switch's portability makes it perfect for meeting up with friends and playing together in person.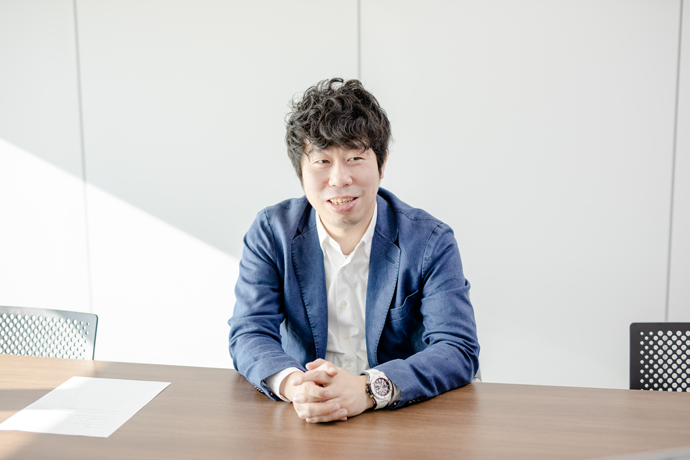 I see. Can you tell us a bit more about the game's features?
Kimura: One of our main focuses was extending the universe seen in the Shadowverse TV anime. The game will feature characters and places shown in the Shadowverse anime, which began broadcasting in April 2020. In short, we want this game to be something everyone can enjoy—not only fans of the anime.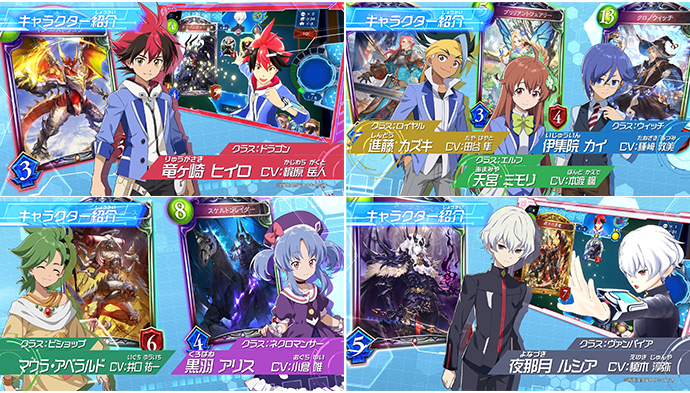 Oh, so the anime and the game are a package! Is the world in the show and game going to be any different from the original mobile game?
Kimura: The original Shadowverse features a much darker story focused on eight characters, set in a world with much more serious tones. You could say it's definitely aimed toward a much older audience.
With Champion's Battle and the anime, however, we tried to create a world that could reach a new generation of players, while still making sure our original fans are satisfied.
The story mostly takes place in a school called Tensei Academy—we decided to craft the story around our main characters, who are around the age we imagine most of the players and viewers of the anime will be.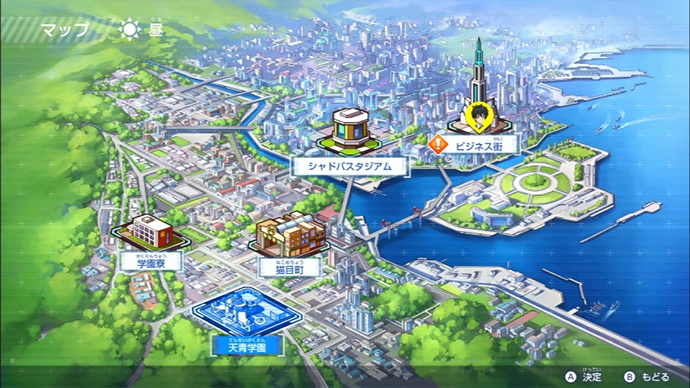 Kimura: There may be some who prefer one setting to the other, but I think this game, though different from the original, has a great world that a lot of people will like.
An RPG/Card Game Hybrid
Creating a Card Game Anyone Can Enjoy
Now that we know about the setting, can you tell us a little more about the game itself?
Kimura: he card game that forms the base gameplay of Champion's Battle will have the same system as the original Shadowverse. However, exclusive cards not available in the mobile game will be playable in Champion's Battle.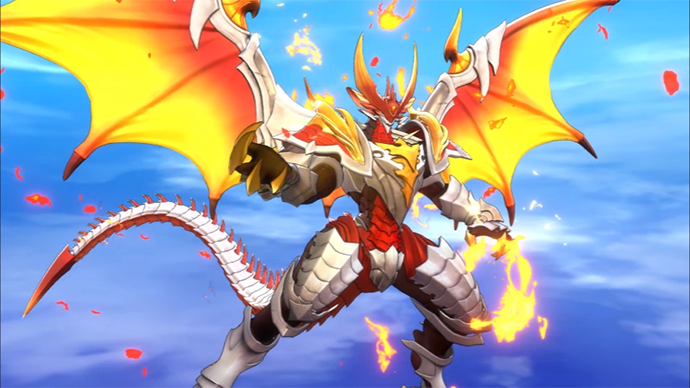 How exciting! Are there any other differences between Champion's Battle and the original Shadowverse?
Kimura: he biggest difference would have to be our concept of including RPG elements to create an RPG/card game hybrid for Champion's Battle.
Card games in general require the player to memorize a lot of rules, abilities, and cards before you can really enjoy them. It can be daunting for many to just jump in and start playing
Because we've designed Champion's Battle as an RPG/card game hybrid, we've tried to make it easy for new players to pick up so that anyone can enjoy it.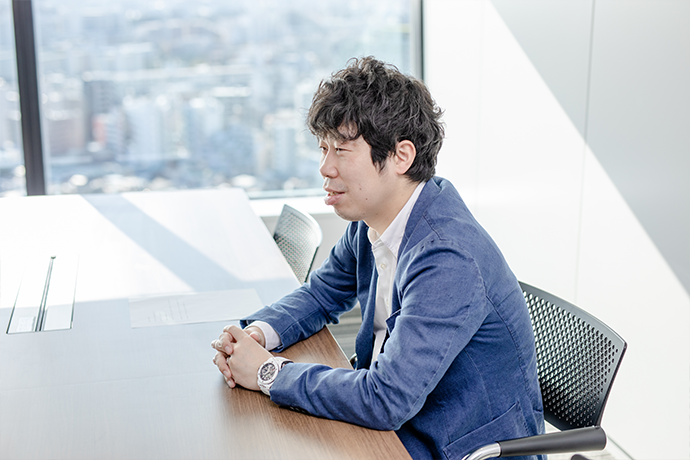 How exactly have you included RPG elements into the game?
Kimura: The story will feel right at home with other RPGs, featuring many of the colorful characters from the anime. You, along with Hiro and the others, are on a quest to save the school's Shadowverse club from disbandment. We hope the story and characters will help introduce and get players into the card game itself.
What kind of things did you do to make the game easier for beginners?
Kimura: Rules can often be a big hurdle for new players, but we've created an in-game guide that can be used to look up any rules and terms you don't know or may have forgotten. Even complete beginners will be able to use the guide and learn the rules and terminology of Shadowverse as they proceed through the main story.
We've also included a plethora of ways to enjoy the game, with over 100 NPCs to challenge, online matches where you can play your friends or people all over the world, as well as mini-games. There's plenty of variety.
It sounds like the game has a little something for everyone! Given that this will be Cygames' first Switch title, was there anything you particularly did to take advantage of the Switch?
Kimura: When it came to developing for the Switch, we really wanted to focus on the game feel. The card-battle system can be controlled with both a controller as well as the touchscreen, but we wanted to make sure the feel of the touchscreen felt as good as possible, so we used our experiences in developing the mobile version and a lot of experimentation to achieve this. We've also been constantly fine-tuning the game so that response speed, UI, and user guidance are just right for those using a controller as well.
It sounds like your experience with the mobile game has come in handy. You mentioned original cards made for the game. Is there any other original content that we can look forward to?
Kimura: We have plenty of new, original music as well. Yoshihiro Ike, who did the music for the mobile game, has composed a wonderful score that perfectly fits the world of Champion's Battle. I'm sure people will be humming along with the addictive battle theme. Additionally, each legendary card comes with its own unique animation, so I hope you'll keep an eye out for them as well.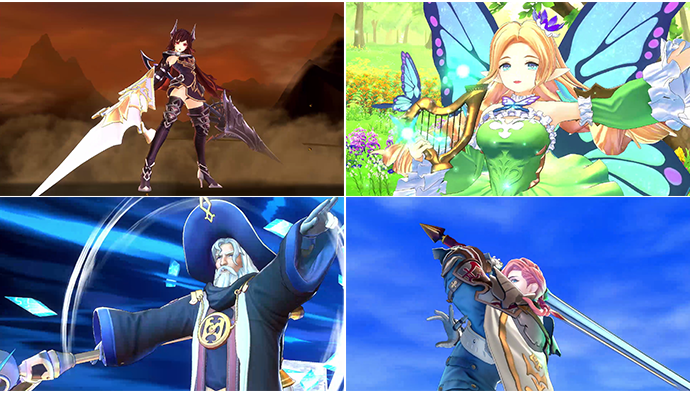 Development focused on the now.
Getting the most out of the IP
This is your first time developing a separate game using the Shadowverse brand. Was there anything you tried to keep in mind during its production?
Kimura: There were two things. The first isn't necessarily specific to Champion's Battle, but whenever you create something new, you have to keep an eye on the trends of the time.
Both mobile games and console games can take years to release after the initial planning phases. Rather than trying to plan the game from the start to reflect the trends during its conception, I think it's more important to focus on the now, and doing what you can to create the best possible game.
Even just between when we started developing Champion's Battle and announcing it, many industry trends had completely changed during this time.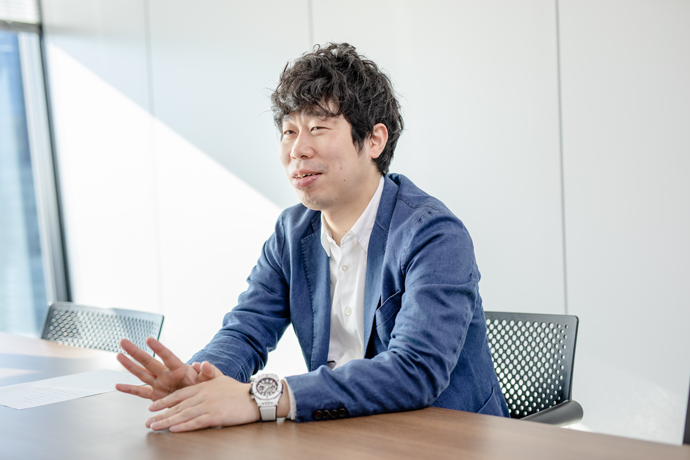 What's the other thing?
Kimura: The other was how best to make the game, related products, merchandising, as well as tie-ins with the anime for fans to enjoy.
We wanted to create something that could lead people to the original Shadowverse mobile game after enjoying Champion's Battle, and vice versa.
Cygames seems to be quite proficient at harnessing the strength of their creations and giving fans different ways to enjoy them.
Kimura: Yes, I think so too. Our teams are constantly coming up with ideas to bring new energy to our content—at Cygames, we believe that taking new approaches to things is a vital experience. As a developer, it's really exciting to see the planners, designers, and engineers go above and beyond and really improve at everything they do.
To close, can you tell a bit about what you have planned for the Shadowverse brand in the future?
Kimura: Our main goal is to continue expanding the world of Shadowverse as much as possible, creating games people all around the world can enjoy.
We plan on bringing Champion's Battle outside of Japan as we did for the anime. We would love for people all over the world to enjoy not just Champion's Battle and the Shadowverse anime, but the whole Shadowverse brand. We've worked hard with many different departments within our company to help accomplish this.
June marks the fourth anniversary of Shadowverse. We would like to continue to evolving Shadowverse over the next decade, and the decade after that, in new and exciting ways that will surprise our users.